Well, this was bound to happen, wasn't it? 22 Years Old Olori married to 84 years old Alaafin of Oyo has been kicked out of the Alaafin's palace after her adulterous relationship with famous Fuji musician, King Wasiu Ayinde Marshall (KWAM1) was recently uncovered.
KWAM1 is  recognized for his anger, fornication and contentiousness. He has been previously accused of sleeping with his wife's cousin (and eventually marrying her), his friend's wives and many other woman that would have normally be very close to him.
It is also worth noting that the Alaafin of Oyo bestowed the title of "Mayegun of Yorubaland" on the Fuji musician earlier this year but we are left to understand what happens to KWAM1 now that he has clearly eaten from the forbidden fruit and converted a queen into his bedmate.
The Olori has been chased out of the palace already and she is not permitted to marry another man until the Alaafin lifts a curse that has been placed on her for defiling the royal throne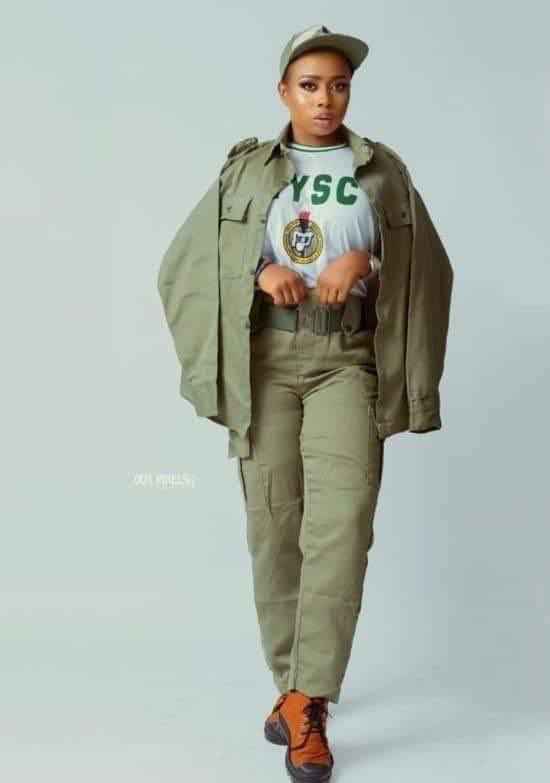 Many Nigerians have agreed with Olori Badirat's course of action considering the massive age difference between the Alaafine who is in his mid 80s and the wife who just recently concluded her NYSC service.
Law of Karma, or Retributive Justice. Was it not said that one King of Juju music lease his wife to someone.
According to a social media page where the news was published yesterday read;
"Meet Olori Badirat Ajoke the youngest of ALAAFIN of Oyo's wives sent out of the palace yesterday on allegations of having adulterous affairs with KWAM 1".
"According to reports making the rounds on popular social media platform, Facebook and twitter, the Alafin of Oyo, Oba Lamidi Adeyemi III has reportedly sent one of his queens, Olori Badirat Ajoke, packing from the palace over ALLEGED adultery. will popular singer, Kwam 1 de ultimate"
See reactions below;