As of now there are more than 3,967,808 positive cases across the globe and it has resulted in 273,534 deaths.
Since the virus spreads easily and is already overwhelming the healthcare system of most countries, a vaccine is the most effective way of putting a pause on the spread of infectious disease.
The world has joined hands to find a vaccine for the novel coronavirus and scientists and medical researchers across the globe are scrambling for the first breakthrough.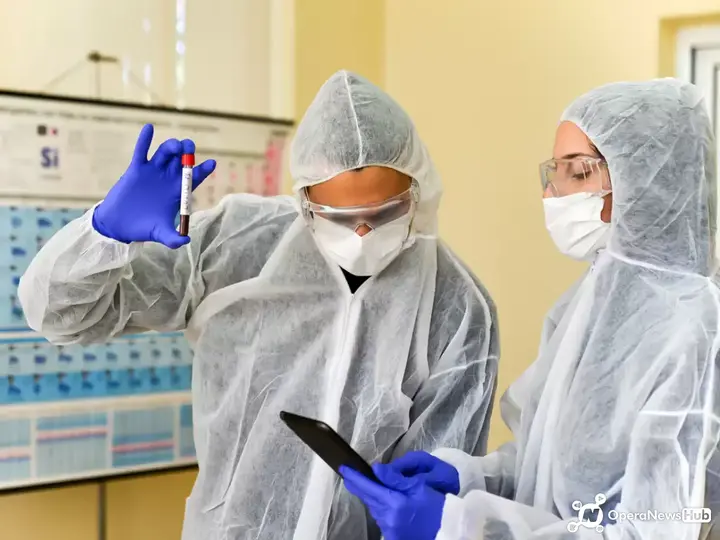 While WHO experts claim there may never be a vaccine for COVID-19, Israel and Italy claim of a breakthrough in vaccine development.
Yesterday, Israeli Defence Minister Naftali Bennett announced the country had a remarkable breakthrough in the development of COVID-19 vaccine.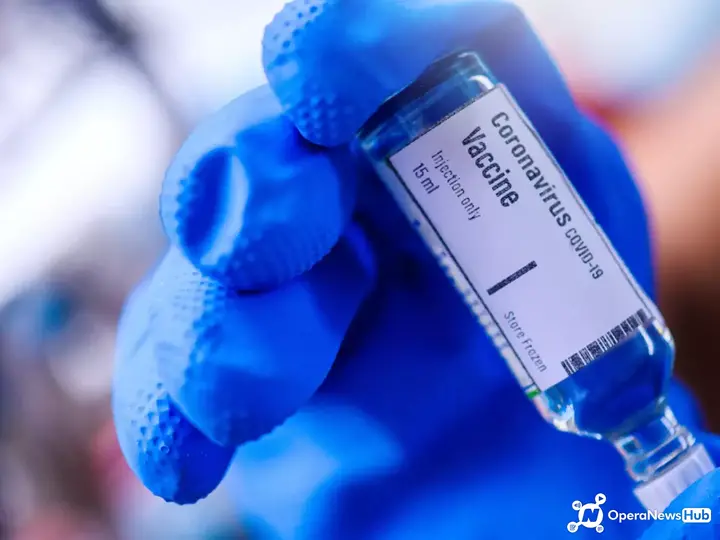 He said that Israel's Institute for Biological Research (IIBR) has developed a monoclonal neutralising antibody, which will effectively neutralise novel coronavirus in the body of the carriers.
Bennet stated that Italian researchers have made a 'significant breakthrough' in developing an antibody to combat novel coronavirus.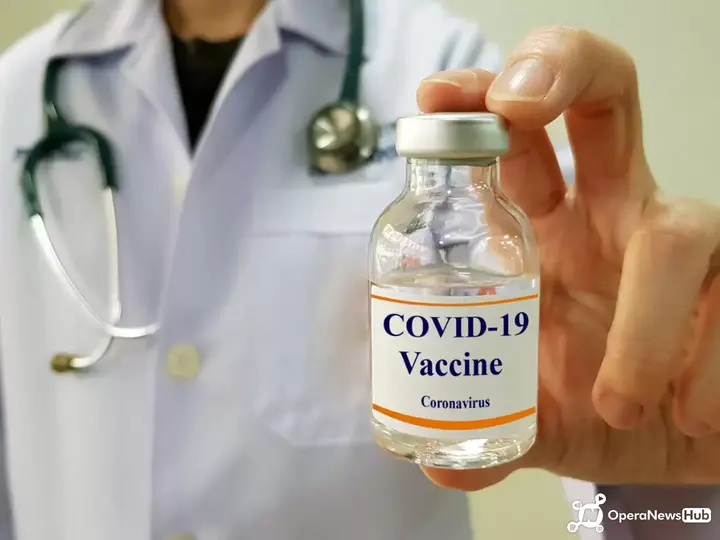 He was quoted as saying, "I am proud of the institute staff for this terrific breakthrough."
While multiple research groups are developing potential vaccines, Italian scientists have claimed to develop a vaccine that has successfully generated antibodies in mice that work on human cells.
The vaccine has been tested in the Spallanzani Hospital hospital in Rome. It is said to be one of the most advanced stages of testing of a potential vaccine in the country as the vaccine neutralizes the SARS-CoV-2 in the human cells.
After a single vaccination, the mice developed antibodies that can block the virus from infecting human cells. The researchers selected the two best candidates after observing that the five vaccine candidates generated a large number of antibodies.
As scientist from other continents struggle to get vaccine, African continent has also made a significant contribution in the fight of the COVID-19 pandemic.
Madagascar has development a herbal drug named COVID-ORGANICS (CVO) which has been described to eliminate symptoms and cure coronavirus.
Many African nations have decided to import the herbal remedy from Madagascar. Senegal has approved Madagascar's Covid Organics (CVO), an herbal potion for clinical trials that is said to cure coronavirus of COVID-19 pandemic patients, reported local media.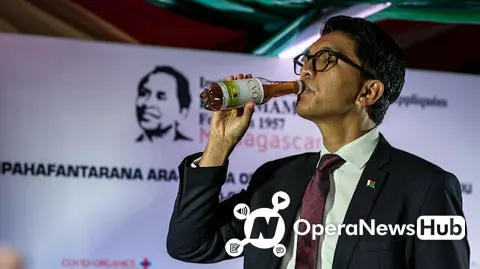 "We are moving to use the Artemisia [the main component of the CVO]. On our side. We are evaluating it scientifically. We have given green light" Daouda Ndiaye, head of the Senegalese scientific committee told local Radio Futurs Medias, a local FM network on Thursday.