As Muslim faithfuls throughout the world celebrated Eid-el-fitri in commemoration of the end Ramadan season, a yet to be identified man slumped and died while praying during Eid in Maiduguri on Sunday.
Eyewitnesses accounts revealed that the man is in health condition when he arrived to the eid ground, he sat like other people but unfortunately, the moment the imam starts the prayer he slumped and died.
The man can be seen standing in the row amongst other worshipers, when he suddenly falls to the ground and dies.
He remained motionless for minutes in this position till the end of the prayer.
After making their salaams, two men to his right and left pull him upright.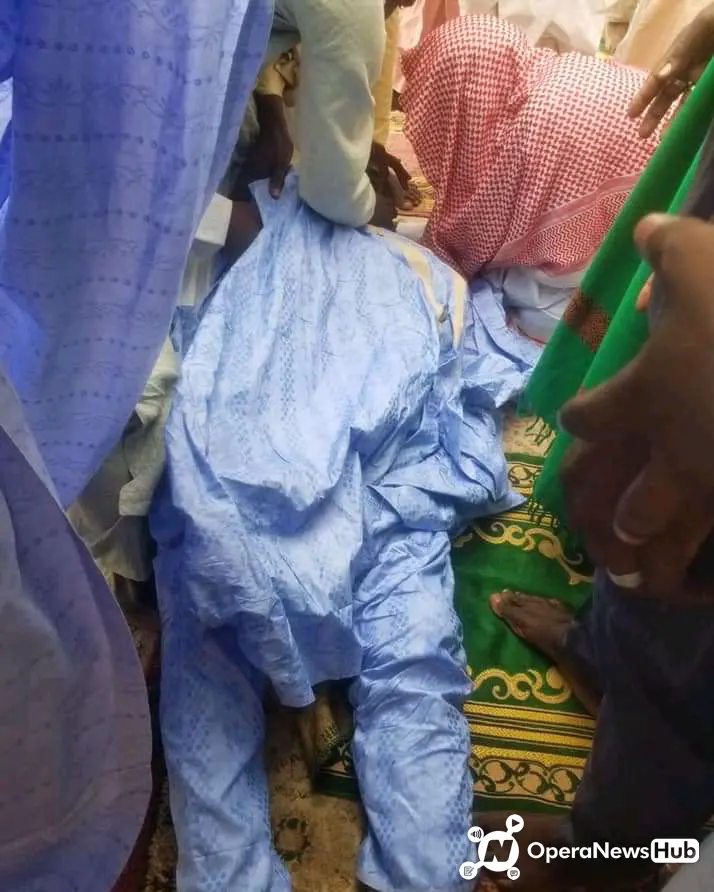 Another similar case happened in Kano state, the man also came to the mosque and later died while praying.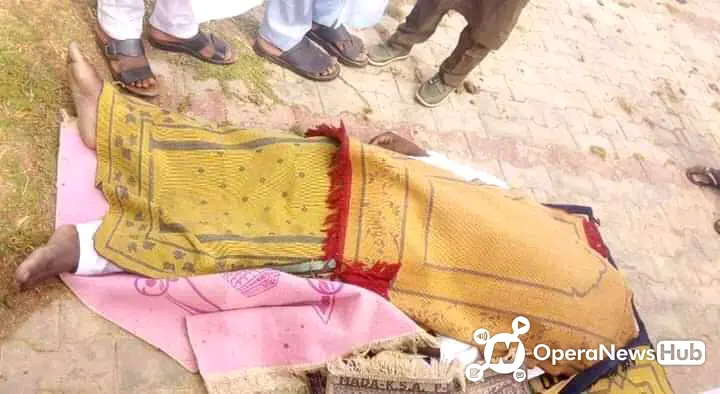 In Islam this is a good ending for the two people who passed away, because any person who died while praying is a good ending and God willing he may enters Jannah(heaven).