A club owner in Minneapolis has made a startling revelation about the death of George Floyd at the hands of four Minneapolis Police officers a couple of days ago. The club owner told reporters that George Floyd and the very police officer Derrick Chauvin who pinned him down and suffocated him with his knee actually worked in her club as security guards as recently as last year.
The club owner, Maya Santamaria who made this shocking revelation, told reporters of Eyewitness News that the first time she saw the video, it took her a moment to make the connections. Then a friend called her attention and said :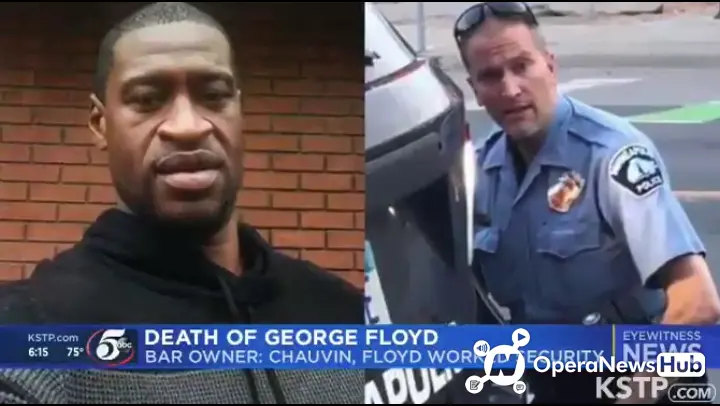 "Hey, this your guy, this guy use to work for you… I said, it's not him and then they did a close up and that's when I said oh my God, that's him."
According to Maya Santamaria, the Police Officer, Derrick Chauvin who knelt on Floyd's neck worked for her for a long time before she sold the club a couple of months ago. Speaking about George Floyd, Maya Santamaria said that she did not recognize Floyd at first because of the way he was pinned on the ground by the police officers. However, when his picture was put up, one of her workers identified him immediately as one their former security guards.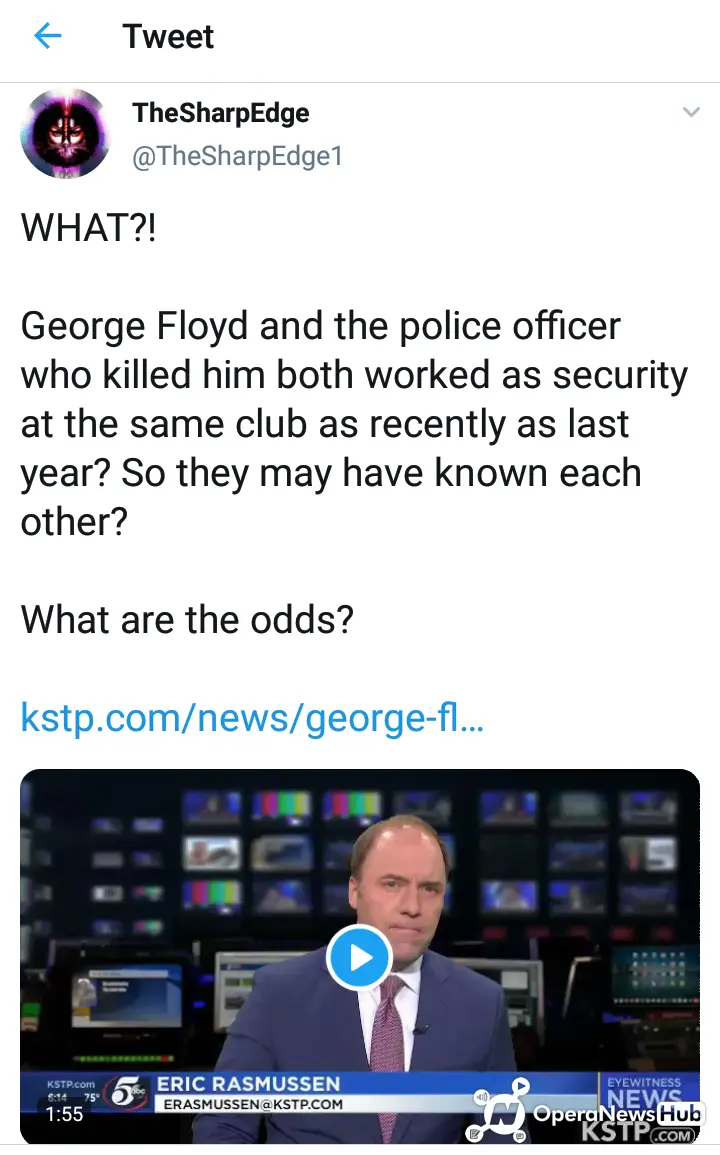 Although, the former Club Owner, Maya Santamaria could not confirm whether George Floyd and Derrick Chauvin were close or friendly when they worked for her, she described the police officer Derrick Chauvin as someone who is a bit temperamental.
According to her, she didn't like the way Derrick Chauvin handled issues whenever there was altercation when he worked for her, as Chauvin would easily pull out his pepper spray and start splashing the spray on everyone.
Many people have reacted to this developing story and you can join the discussion in the comment section below.