Meet Late Abiola Ajimobi's Only son who is also the heir to his father's wealth who marries Ganduje's Daughter.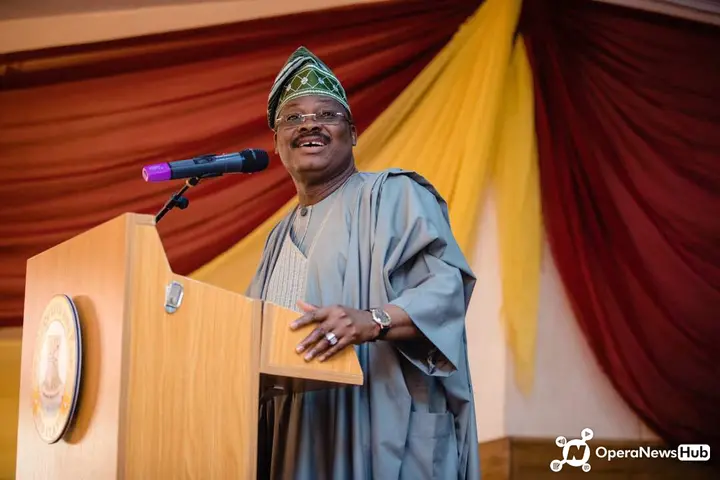 The news of Ajibola Ajimobi breaks out yesterday and it was a sad day for Nigerians as they lose two iconic people to the cold hands of death; Ogun Majek and Abiola Ajimobi.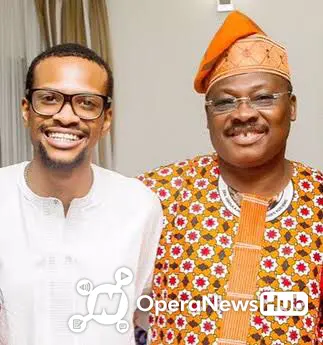 Let's talk about Ajimobi's apparent heir, Idris Abolaji Ajimobi.
Idris Abolaji Ajimobi is the late Former Governor of Oyo state only son, the handsome chap is apparently the heir to Ajimobi's wealth. He is 32 Years Old and gradually becoming one of the successful entrepreneurs in Nigeria.
He started his education in Nigeria before moving to England at 17 years old to continue his studies. He graduated with Business Management Degree in 2004 and further, he has a master degree in International Relation from the popular Kings College in London.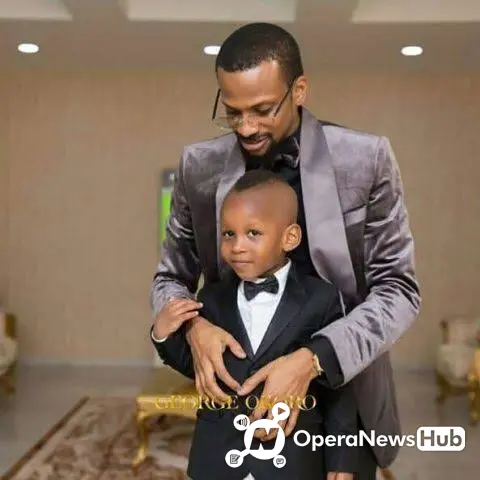 He finally returned to Nigeria in 2016 and start off as Real Estate Management. He is the MD/CEO of a reputable management company called 'Grandeur Real Estate Limited'. His works speak for him as he is the brain behind the Akora Estate inside Wemaboard Estate at Adeniyi Jones Ikeja, Lagos State.
Idris Abolaji Ajimobi has a great personality, good humour and a devoted Muslim. Idris Abolaji, unlike many other rich kids, doesn't fancy showing off as he knows God frowns at those who show off. He always keeps his personality simple and doesn't really come up in news and on social media.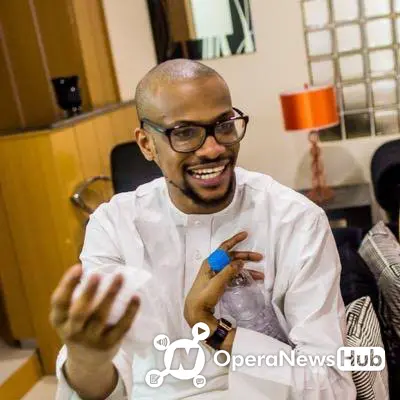 Abolaji Ajimobi, however, became the talk of the town when he marries Fatima Umar Ganduje, the last daughter of Kano Governor, Umar Ganduje. It was an elaborate wedding as the love bird got married in 2018. Dignitaries honour their wedding, the President, Muhammad Buhari, Bola Tinubu, Bukola Saraki, Akiwunmi Ambode was on sit.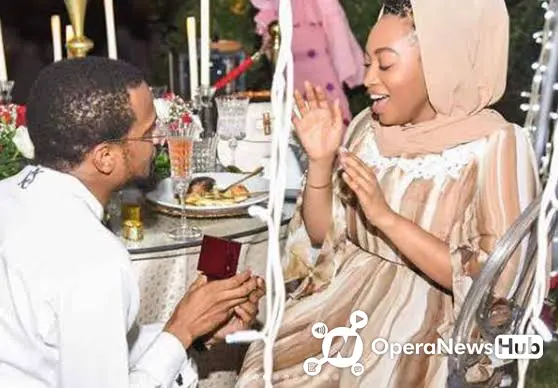 Abolaji proposes to Fatima in 2018. They met through a family friend and took a liking to each other instantly, the first word they utter is "Can I know you more than this and Fatima replied Why not". That's how they started their beautiful journey, dated for one year and Abolaji knew she was the woman for her and tie the knot with her in 2018.
Wow, they look really good. His only son and heir to his wealth. Ajimobi really left a great man to handle the family! His family is in safe hands with Ajibola Ajimobi.
It's just sad that Abiola Ajimobi can't wait to see his grandchild from the beautiful couple.
May Almighty God make his journey easy!
Sleep Well, Abiola Ajimobi.