A Nigerian lady has taken to Twitter to draw attention to Chief Agbani Darego, MFR appearing as the 'ugliest Miss World' on search engines.
Chief Agbani Darego, MFR is a Nigerian model and beauty queen who was crowned Miss World in 2001. She was the first indigenous African to win Miss World.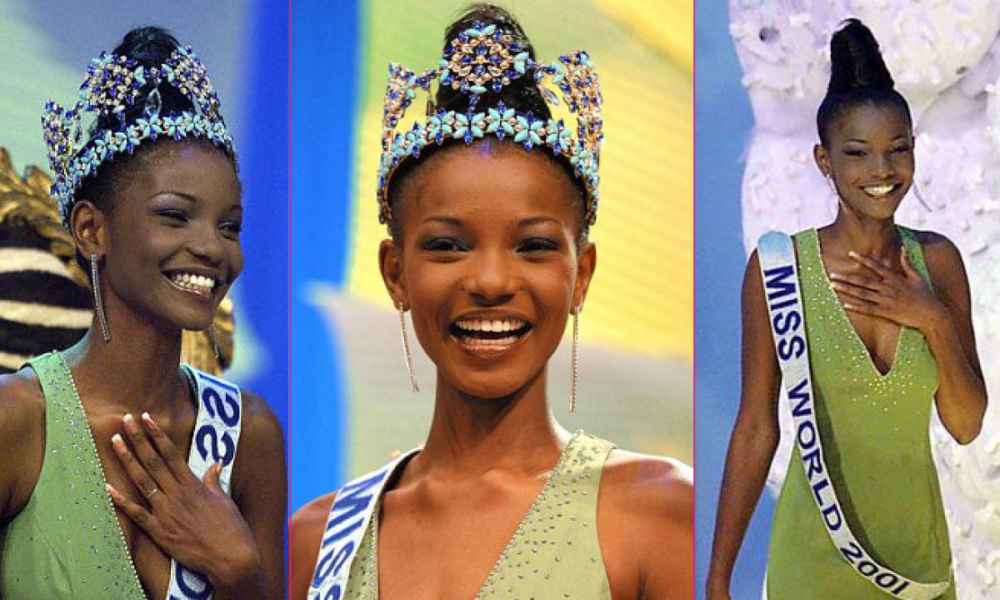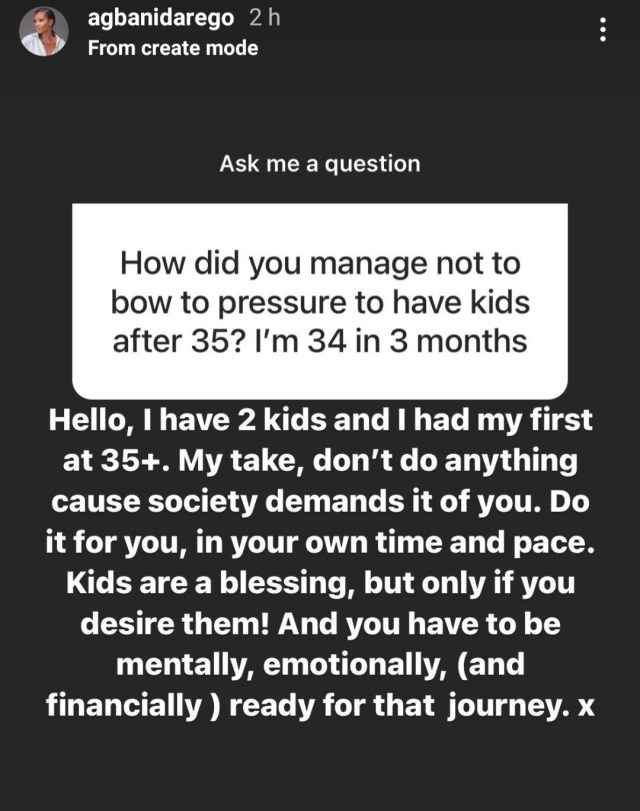 Taking to Twitter, @MsTariah, shared a snapshot of a Google search which result presented Agbani Darego as the ugliest ever Miss World.
She wrote;
Saw a tweet about Google search having Agbani Darego as 'ugliest miss world'. I searched it and wow!

— Gold ✨ (@MsTariah) October 2, 2020
In reaction, many claimed the search result is largely racist and based on colorism. See some reactions below;
@OluwafemiMaduka: I'd ordinarily not have read much into this, but pple have so many ways of manifesting racism and colorism. Even big institutions, that should be more openminded, are accomplices in these ills.
Shame on them.
Saw a tweet about Google search having Agbani Darego as 'ugliest miss world'. I searched it and wow!

— Gold ✨ (@MsTariah) October 2, 2020
@aaijay51: Very terrible and heart breaking….Racism at its peak..
"Saw a tweet about Google search having Agbani Darego as 'ugliest miss world'. I searched it and wow!"