Veteran Nollywood actress, Joke Muyiwa, has climbed up a step in the academic world as she has become a PhD holder.
Joke Muyiwa took to her Instagram page to share her good news to fans that she has finally defended her PHD topic. and she has henceforth being awarded with the title Dr.
She wrote: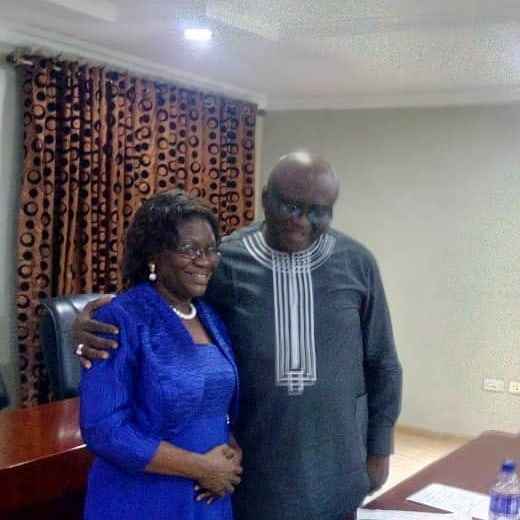 Just finished defending my PHD. I just turned to Dr. Mrs Joke Muyiwa. Congratulations to me.
https://www.instagram.com/iamjokemuyiwa/?utm_source=ig_embed&ig_mid=B0729CC3-A6E0-4045-8CAE-7AA4F8F17DC9